With No Other Family El Paso Victim's Husband Invites Public To Her Funeral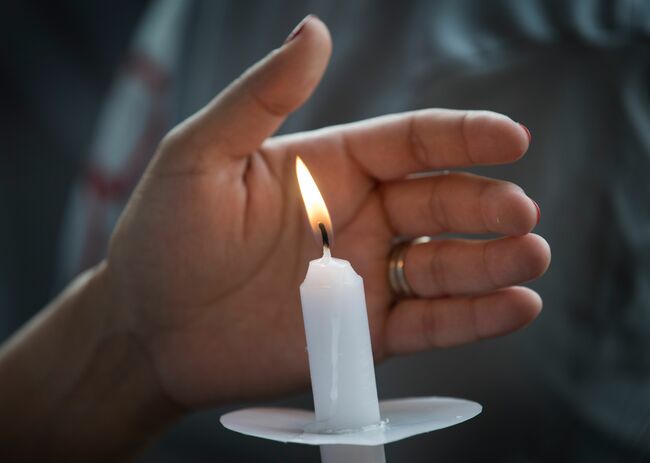 We want this man's wish for his wife to be granted.
Antonio Basco lost his wife and only family member in the El Paso shooting and he has invited the public to come celebrate her life with him at her funeral. He and Margie Reckard were married for 22 years and Perches Funeral Home shared that Basco would love for as many people as possible to attend her service.
The funeral home encourages the public to attend, writing, "Let's show him and his wife some El Paso love." Visitation is tonight (Friday, August 16th) from 6 to 10 p.m. local time, with a prayer service at 7 p.m. at:
La Paz Faith - Perches Funeral Homes
1201 N. Piedras St.
El Paso, TX 79930
Margie's funeral is tomorrow (Saturday, August 17th) at 9:00 a.m. at:
Restlawn Cemetery
8700 Dyer St.
El Paso, TX 79904
Now here's where we CAN do something special, If you can't come in person, they're welcoming cards and flowers, which can be sent to:
Perches Funeral Homes
North East 4946 Hondo Pass Dr.
El Paso, TX 79924
A GoFundMe page has also been set up for Basco. Source: CNN Image © 2019 GettyImages