U.S. Couples Spend The Most For Weddings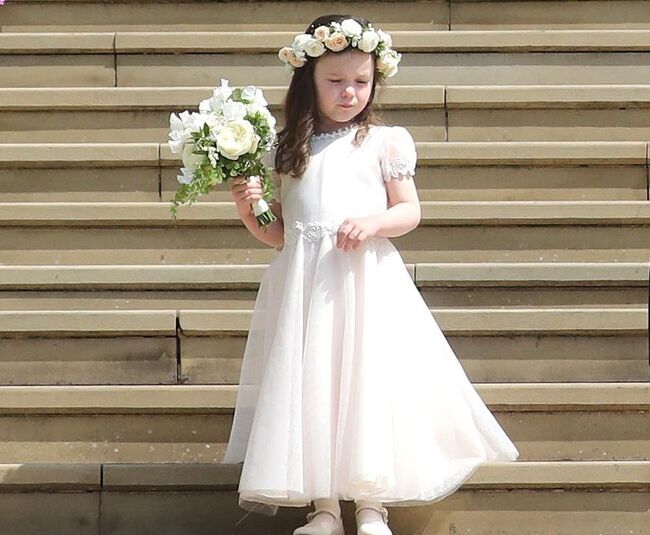 It's no secret that weddings can get pretty expensive, and it seems couples in the U.S. shell out more money on their big day than those in other parts of the world.
A website called The Knot has just come out with their 2019 Global Weddings Report, surveying over 20,000 couples in 14 countries, to find out the differences in wedding costs, traditions and more. The findings are pretty interesting. 
Overall, couples in the U.S. by far spend the most on their big day, an average of $29,200. Although the study does find that while most folks in India will spend between $15K and $22K, about 20% of the population will actually spend more than $45,000. As for the country where they'll spend the least, that's Colombia. The average couple will spend only $3,300, and that's for 91 guests.
Countries Spending The Most (On Average) On Weddings
1.United States ($29,200)
2.Spain ($23,400)
3.Italy ($22,500)
4.Canada ($21,900)
5.UK ($19,200)
6.France ($17,600)
7.Portugal ($16,700)
8.Mexico ($8,600)
9.Peru ($7,700)
10.Chile ($7,400)
Other interesting findings from the survey:
·74% of couples in all countries will go on a honeymoon.
·97% of couples in Spain will serve alcohol at their wedding, while only 89% of those in the U.S. do, with those in India the least likely at 22%.
·53% of those in the U.S. will use a wedding hashtag, something only 3% of couples in France do.
·In the U.S. and Canada it takes an average of 14 months to plan a wedding, while it takes 11 to 12 months in Western Europe, with Colombia having the shortest time frame of seven months.
Source: The Knot Image © 2019 Getty Images