Tennant Shares The Very Strict Rules She Got From Her Landlord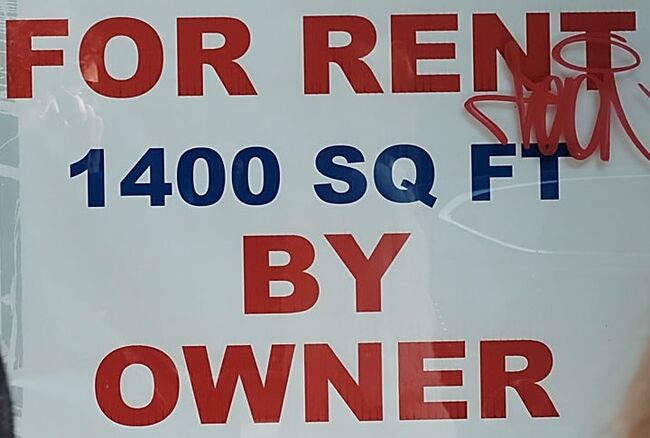 When you sign a lease to rent an apartment or a home it isn't uncommon for a landlord to have a set of rules they expect tenants to follow, but someone has just shared the ridiculous list of tenant rules they recently received and it's bound to make you wonder if they ever actually rent out their place. 
Jessica Marteny from North Carolina shared the "terms and conditions" she received from her landlord on social media and she certainly got quite a reaction. Some of the demands were understandable, like keeping noise levels down, keeping the place clean, etc. but then things got a bit extreme. 
Other conditions included:
·No drinking alcohol in the house
·No guests in the house
·Rides must stop at the end of the drive way, and they can't linger or it would be considered trespassing
·No cooking in the house between 9:30 pm and 6:30 am on weekdays, and 9:30 pm and 9:30 am on weekends
·No adjusting the thermostat if cold 
If those requirements weren't crazy enough, the landlord also added that the home was under 24-hour surveillance, including "IR [infrared camera] during the night."
Source: Daily Mail Image © 2019 Getty Images