Swiss Movie Theater Has Beds Instead Of Chairs For Home-Theater Experience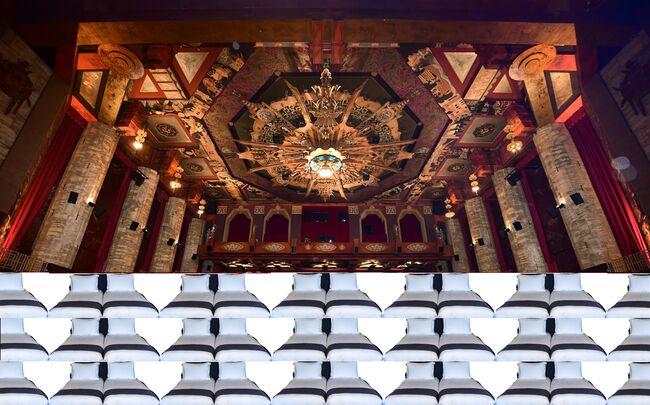 As streaming services allow you to enjoy movies from the comfort of your own couch or bed one movie theater in Switzerland is trying to change that …by bringing the beds to the theater.
Switzerland's Cinema Pathé in Spreitenbach just launched what they are calling the first 'VIP bedroom' cinema, which consists of 11 freshly-made double beds to make the moviegoer feel like they are in their own home. The beds come with adjustable headrests so guests don't fall asleep, and the theater insists the sheets on the bed are changed after every screening, noting, "The hygiene aspect is very important to us." 
While some are worried that folks may get a little too comfortable in the beds, if you know what we mean, the company insists that similar theaters in other countries haven't had such problems.
Of course, all this comfort doesn't come cheap. A ticket for the VIP experience costs $48.50, but it does include free food and drinks, and allows customers to cut the line.
Source: The Local Image © 2019 Getty Images