Military Jets Fly In Formation Over Hudson Valley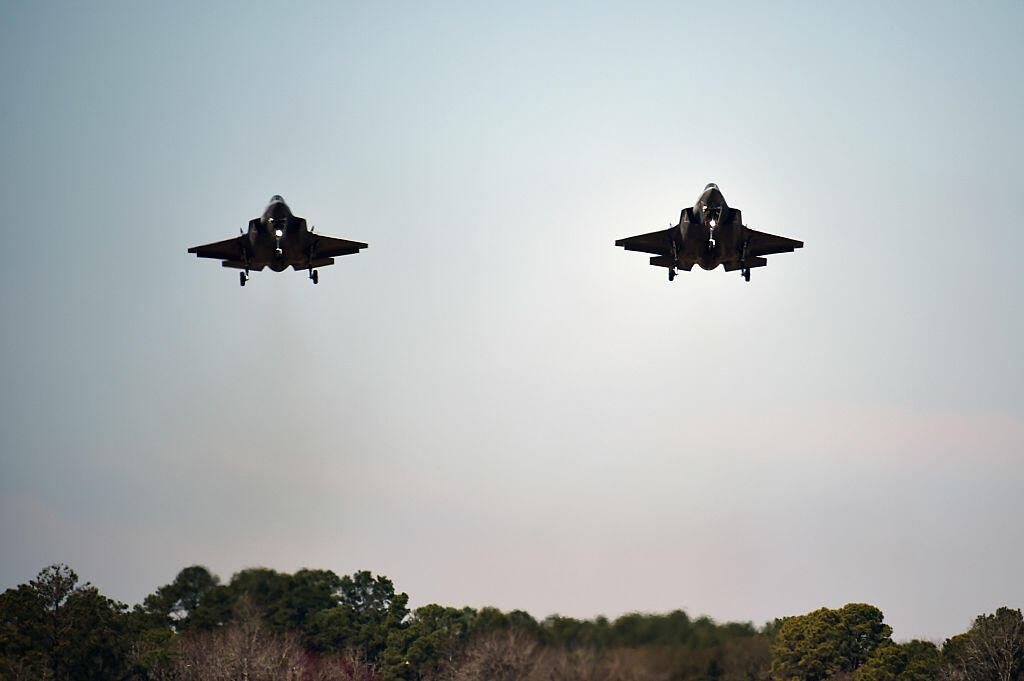 (Poughkeepsie, NY)--A promotion for this weekend's New York International Air Show at Stewart Airport, had many New Yorkers looking up at the sky this morning. 24 military jets were flying in formation over the Hudson River today. 
The flyover took place at 9:30 in the morning near the Statue of Liberty and Verrazzano Bridge, and lasted about ten-minutes. The aircraft were flying at around three-thousand feet in the air, and were trailing red, white, and blue smoke. Previous to their visit to NYC they flew in formation over Dutchess County at about 8:55 am. Hudson Valley residents may see more military aircraft in the air over the next few days as the jets make practice runs before the air show.
For more information on the New York International Air Show at Stewart Airport:https://airshowny.com/?gclid=EAIaIQobChMIn5uX-M2W5AIVBJyzCh2YmQV_EAAYASAAEgKL5PD_BwE
Copyright © 2019
TTWN Media Networks LLC 
(Photo by Jeff J Mitchell/Getty Images)