Heat Advisory Posted For Dutchess And Ulster Counties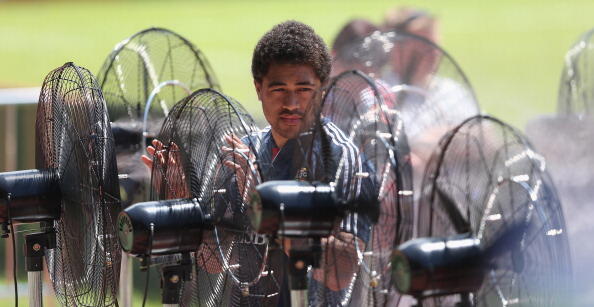 (Poughkeepsie, NY)--The National Weather Service has posted a Heat Advisory from 11am to 8pm for today for Dutchess and Ulster counties and the rest of the Mid-Hudson.
They say expect Heat Index Values between 95 and 100 with dew points in the lower seventies. A Heat Advisory means that a period of hot temperatures is expected .The combination of hot temperatures and high humidity will combine to create a situation in which heat illnesses are possible. They say drink plenty of fluids, if possible stay in an air-conditioned room, stay out of the sun and check up on relatives and neighbors.
Photo: David Rogers-Getty Images